Product Overview
This document describes ValueRAM's 512M x 64-bit (4GB) DDR4-2133 CL15 SDRAM (Synchronous DRAM), 1Rx8, memory module, based on eight 512M x 8-bit FBGA components. The SPD is programmed to JEDEC standard latency DDR4-2133 timing of 15-15-15 at 1.2V. Each 288-pin DIMM uses gold contact fingers.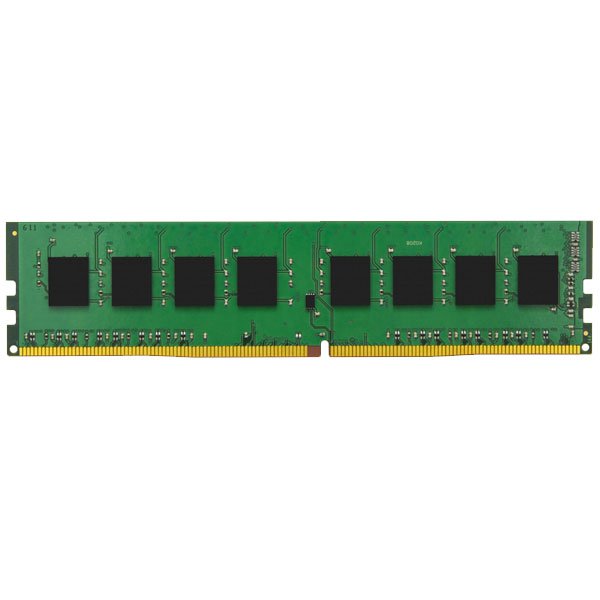 Specifications
| | |
| --- | --- |
| CL(IDD) | 15 cycles |
| Row Cycle Time (tRCmin) | 46.5ns(min.) |
| Refresh to Active/Refresh Command Time (tRFCmin) | 260ns(min.) |
| Row Active Time (tRASmin) | 33ns(min.) |
| Maximum Operating Power | TBD W |
| UL Rating | 94 V - 0 |
| Operating Temperature | 0 C to +85 C |
| Storage Temperature | -55o C to +100o C |
Product specifications and Price are subject to change without notice. PICTURES are for display purposes only. Actual product may differ from that pictured

Information and Picture source from Manufactory official website or direct from supplier, This document and other documents provided pursuant are for informational purposes only. The information type should not be interpreted to be a commitment on the part of the Supplier. The Supplier cannot guarantee the accuracy of information presented. The user assumes the entire risk as to the accuracy and the use of this document.